Welcome To Eurospec

Your mid-city Porsche® & Audi® Specialist! If you're in need of quality, independent repair and service, look no further.
Service Difference
Performing factory-scheduled maintenance to your vehicle is the only way to ensure that it will continue to operate properly as long as possible. If you bring your vehicle to Eurospec Motoring, your vehicle will not only receive the best service, but your wallet will thank you too.
Repairs
Here at EuroSpec Motoring, we perform all mechanical repairs on Porsche® and Audi® models
Who we are
We are a friendly independent workshop specializing in service and repair of Porsche® and Audi® vehicles, exclusively. We are specially-trained, fully-licensed and ASE® certified.
Watch Our Story
Why Choose
Professional Repair
We specialize in the professional mechanical repair of Porsche® and Audi® vehicles. We have the factory diagnostic computers and special equipment that is usually only found in the dealerships.
Technology:
You shouldn't trust your car to any shop whose technologies and capabilities do not exceed those of your vehicle's!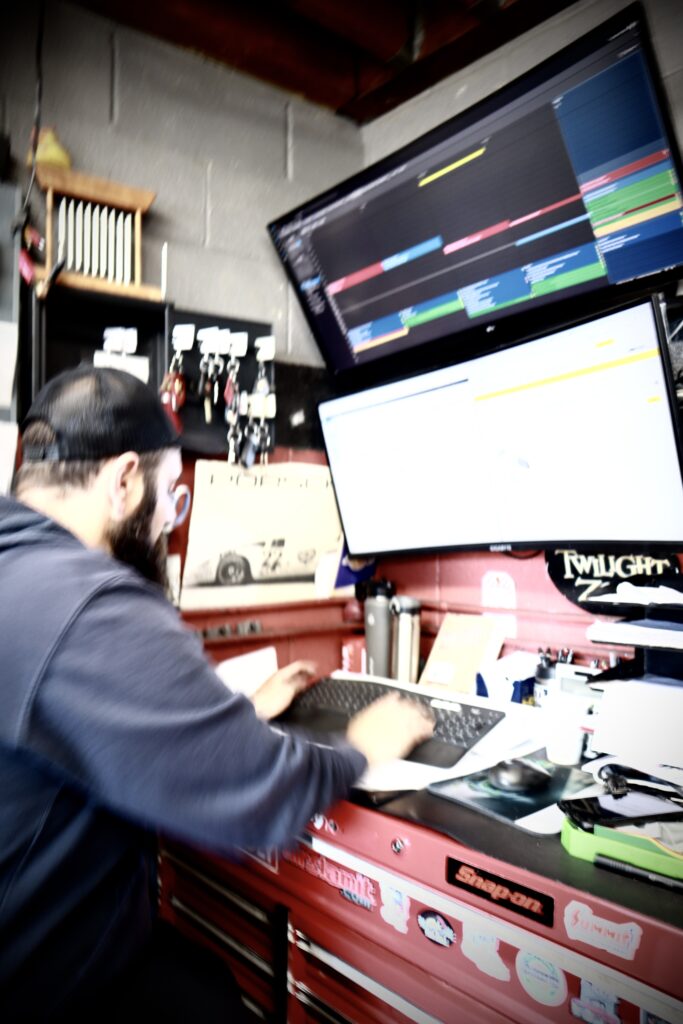 Specially Trained
Our technicians are fully-licensed and ASE® certified.
Educated Technicians
Jeff holds a degree in Automotive Repair, while Peter, a degree in Mechanical Engineering.
Your Convenience
We offer courtesy transportation to and from the shop and rental cars are available for your convenience. We accept most extended warranty and insurance companies. We accept all major credit cards.
Meet Our Experienced Specialists
Peter
Co-Owner / Service Manager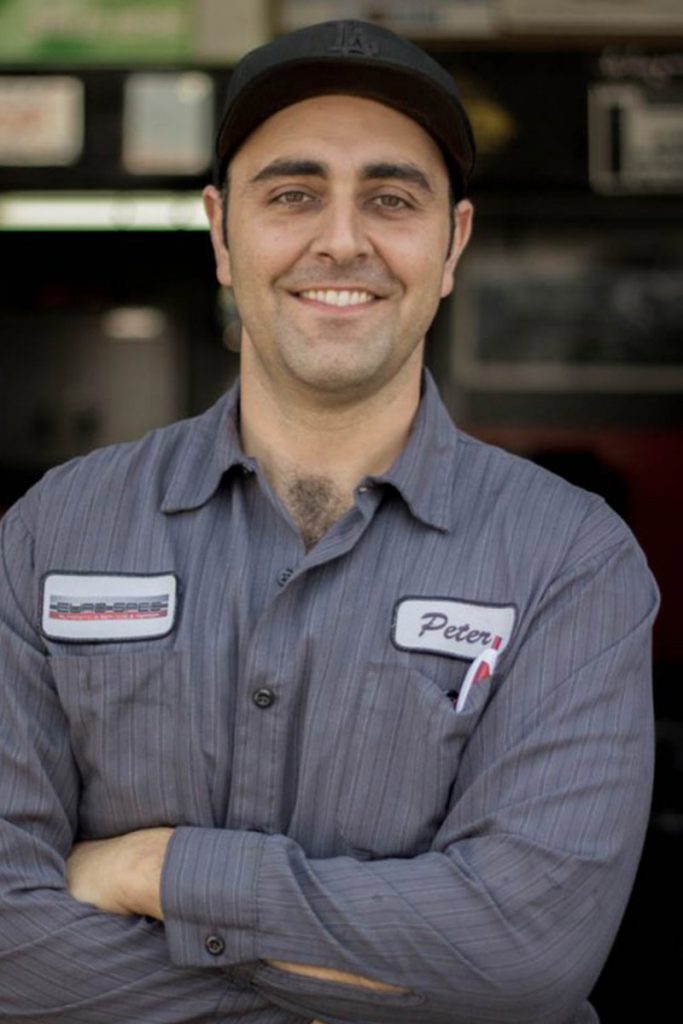 Jeff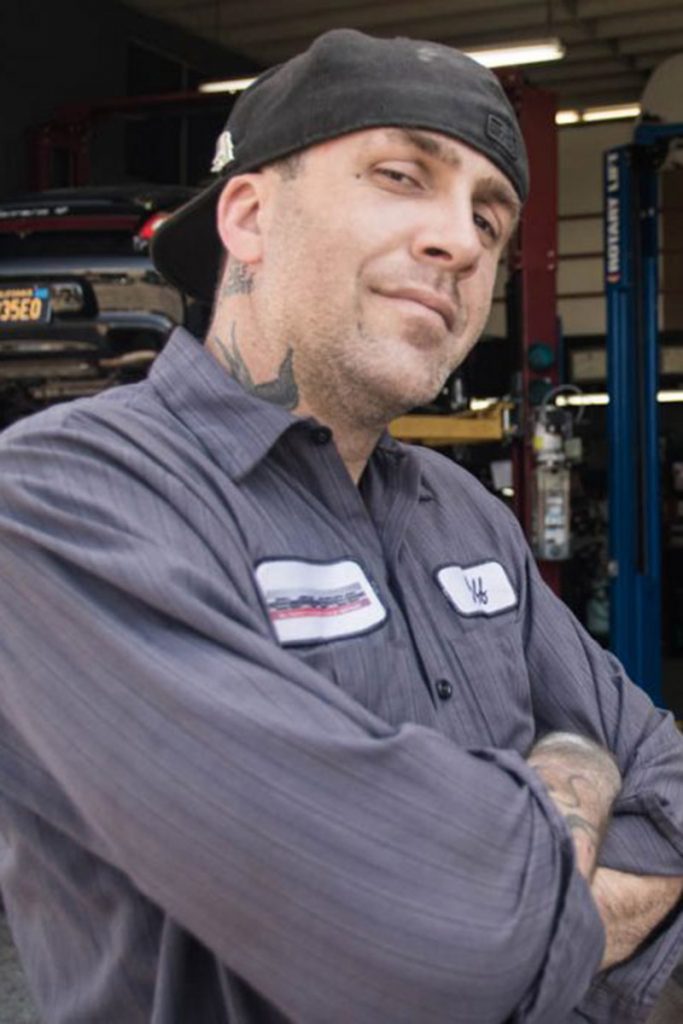 Co-Owner / Lead Technician
Watch Our Latest Commercial: